ŠARIĆ LAB
Computational
Biological and Soft Matter Physics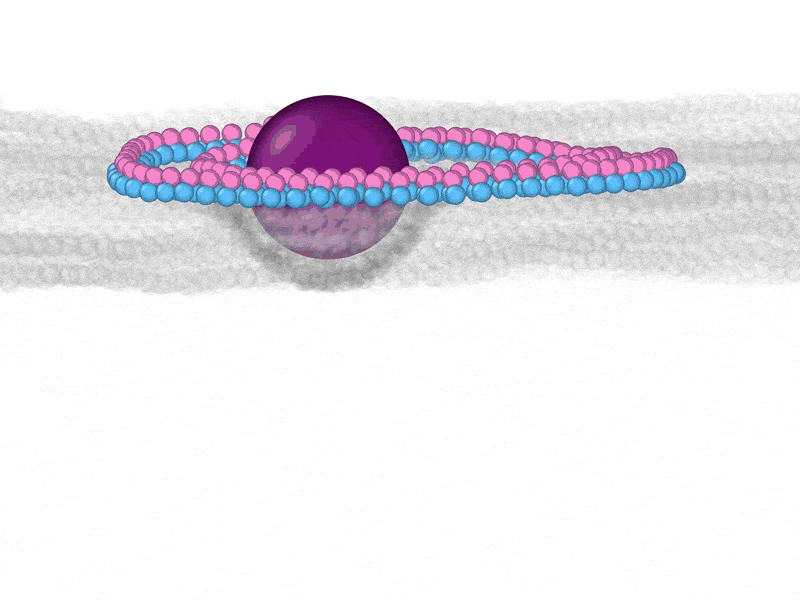 We model biological machinery in healthy and diseased states using approaches from soft matter physics and statistical mechanics. We sit in physics and biology departments, and work closely with experimental colleagues. Our current interests include cell reshaping and cutting by active filaments, protein assembly under chemical and mechanical gradients, and pathological amyloid aggregation.
02/20 Alex's paper is out in Physical Review letters
01/20 Sharon, Ivan, and Christian joined our group!
11/19 New publication in BMC Biology
08/19 We're collaborators on the newly awarded VW "Life?" grant to study evolution of vesicle trafficking
06/19 Review on our taste in simulations is out
03/19 Lena's paper is on bioRxiv
02/19 Alex's paper is on bioRxiv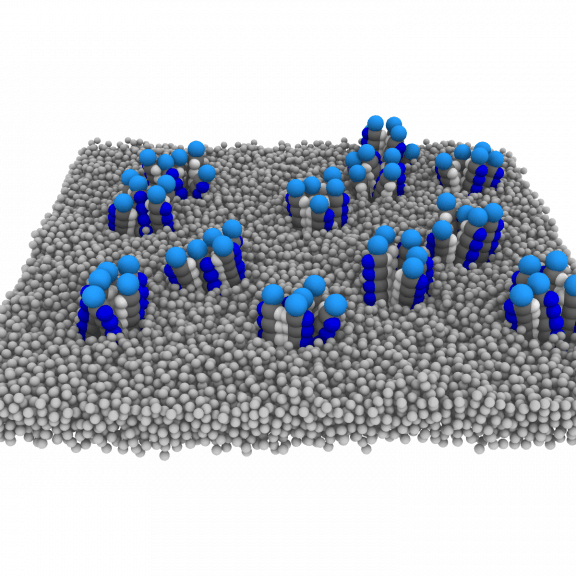 By Anđela
/ February 3, 2020
Dispersing under pressure: clustering of membrane channels can control cell volume.
Read More